1979
Our territory, our passion and our people: these are the ingredients in the story of Benincà. This professional and human pathway began in 1979 with the design and production of motors for doors and gates in a small garage.
---
1985-1992
---
In the years that followed, the two partners, Aldo and Luigi Benincà, began to consolidate their dream into a promise of quality by making specific production and design choices. The company moved into its first industrial building and then a few years later they founded Automatismi Cab.
1999
---
After consolidating their market expansion in Italy, Benincà opened commerce with foreign markets by developing new products, reinforcing their commercial team and moving their headquarters to the current site in Sandrigo. The internationalization phase began.
2004
---
Their growth in foreign markets was confirmed when they opened their first branch in Bulgaria, a choice undertaken to offer a complete service and directly train a network of specialists. A few months later, they opened their Polish branch.
2009
---
Collaborations with international partners allow the company to understand the need to extend their product range to better penetrate certain markets and supply a more complete assortment to their distributors. At this time, the Benincà Group and the companies Rise, Byou and Hi-Motions were created.
2009
---
Excellence, specialization and synergy are the values of the Benincà Group, and the elephant was chose to represent them. Benincà celebrated its thirtieth anniversary with an international meeting on board the Costa Serena where they consolidated the new company asset.
2013
---
The group's composition was complete with the acquisition of Myone, thus introducing automatic doors to the product range. The company's expansion required new investments, the Sandrigo offices were expanded and the automation village was created: an entire area dedicated to welcoming clients and partners.
2019
---
Now, 40 years have passed since Benincà was founded. The company successfully serves over 300 partners in 110 countries. They have 11 direct branches located in Europe, America and India. The group is celebrating this milestone by talking about the future on the Costa Magica during an international meeting for branches and distributors.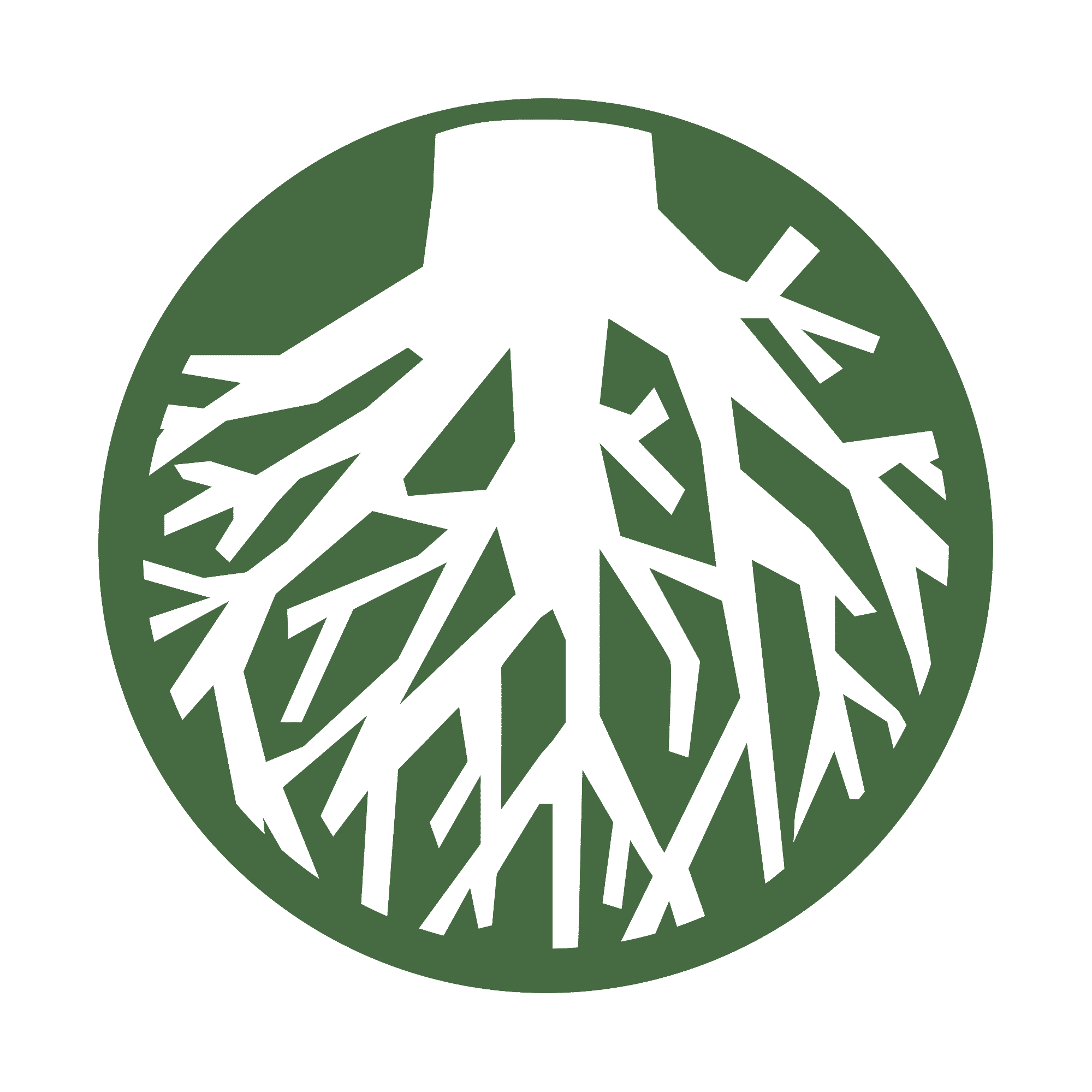 ---
"The continuity give us the roots; change give us the branches leaving us the will to extend them and make them grow to new heights."
ROOTS: 40 YEARS OF BENINCÀ HISTORY
---