In-house production and careful selection of the materials are key elements of our "doing automation". Craftsmanship has evolved over the years to create space for industrial processes, enabling us to achieve many more of those objectives of excellence which form part of our DNA.
---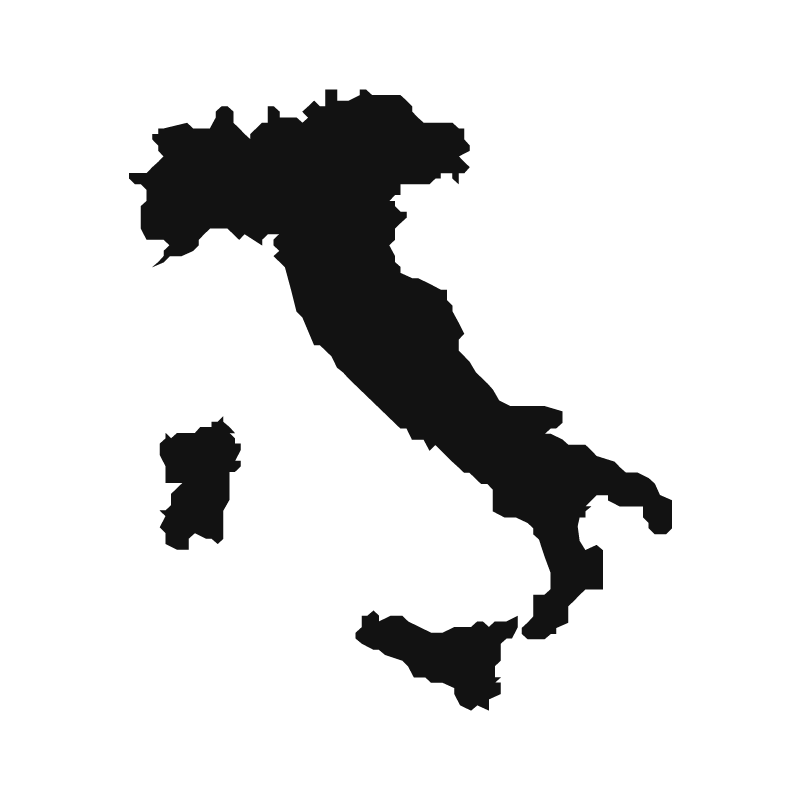 100% made In Italy
Thanks to the passion for our work and the investments made, we have always maintained in-house production over the years. This has enabled us to obtain the 100% made in Italy certificate.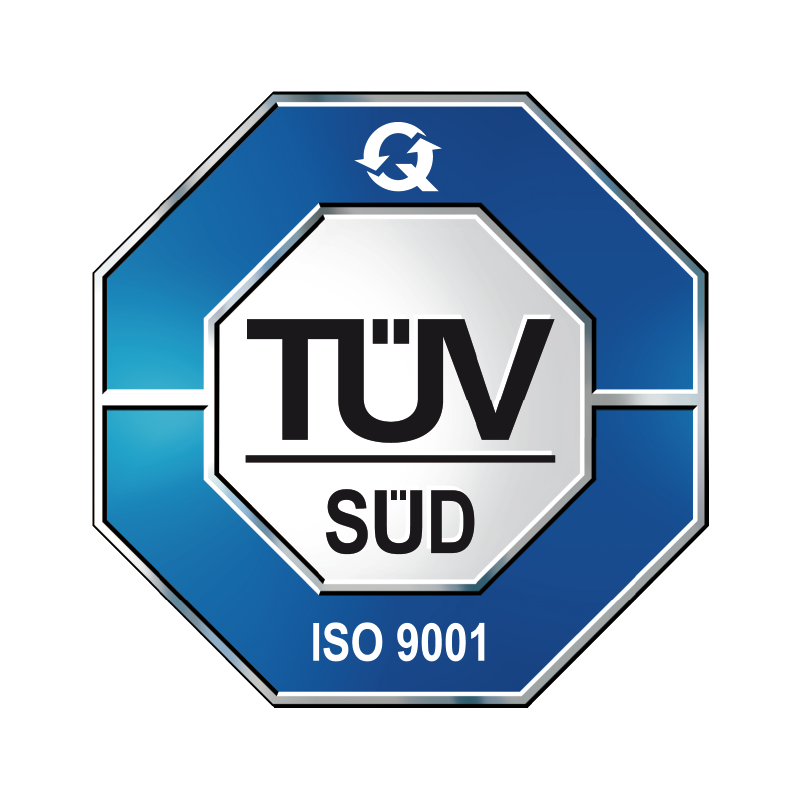 Certified by TÜV Italia
The Automatismi Benincà quality control system has been certified by TÜV Italia in accordance with ISO 9001. The certificate declares compliance with international standard ISO 9001 and confirms the undertaking of the company to safeguard the organisational system as required by the standard.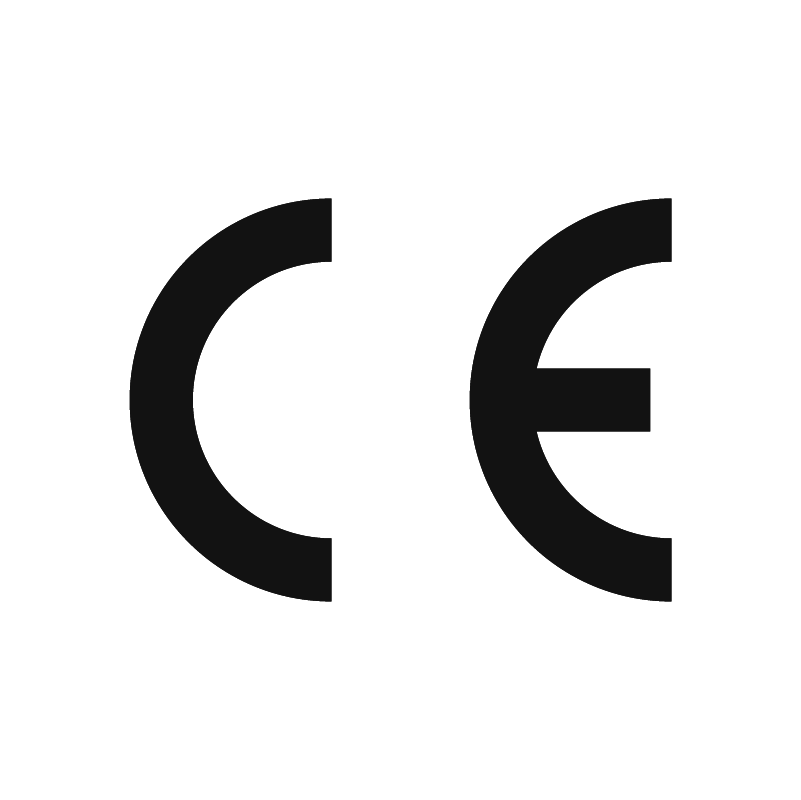 CE certification
All the products are subjected to pre-compliance tests with the aim of verifying immunity to disturbances and emissions within the maximum limits according to EU regulations. This demonstrates whether the product is able to obtain CE certification. All the Benincà products have obtained this certification.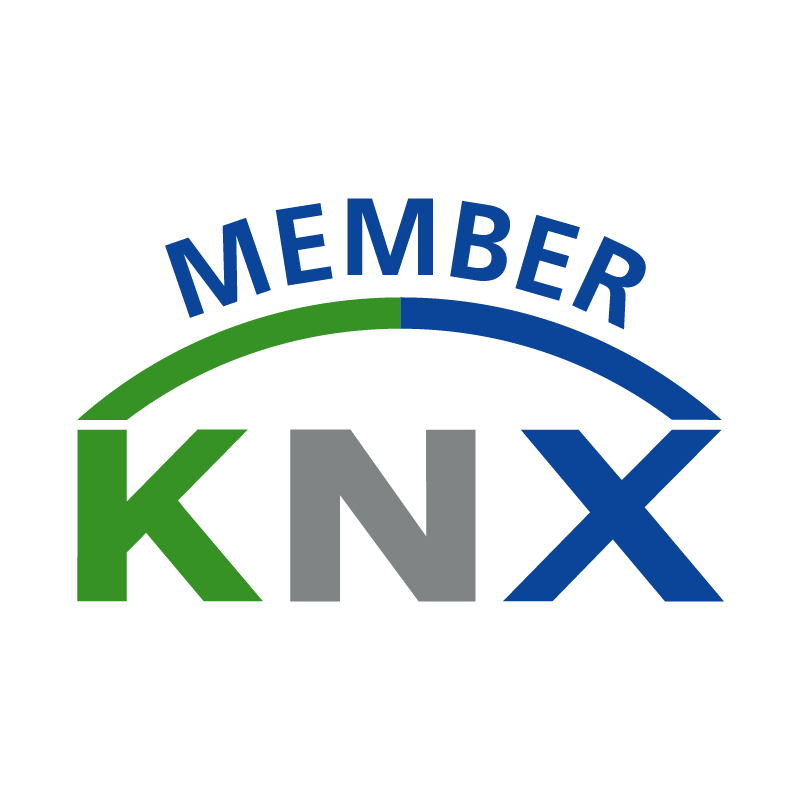 KNX member
Being a KNX member means developing products which are certified by the association as compatible with the universal protocol for management of houses and buildings in general.Integration of systems with this protocol in fact makes the automation devices perfectly compatible with the most sophisticated home automation systems.