The BeMOVE system makes it possible to control and manage devices installed in residential and industrial locations with the app. Automation devices for doors and gates, lights and garden irrigation systems are only a few examples of systems that can be controlled with BeMOVE. This simple, highly developed system is always connected through a dedicated app especially for professional installers, BeUP, which provides a series of additional services to help installers do their job better, such as remote system programming, reading diagnostic data and checking the system status.
---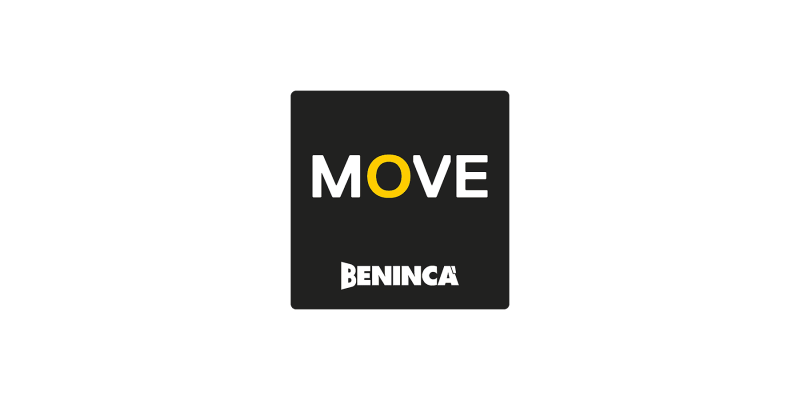 The application allows the installer to connect domestic objects and devices simply and quickly. Through scenario creation, programmed events, the use of time-band devices, activating controls through the smartphone GPS function or temporarily enabling users, BeMOVE does everything that we want, when we want it done, and especially when we are not home.
---
---
SYSTEM COMPONENTS
HOOP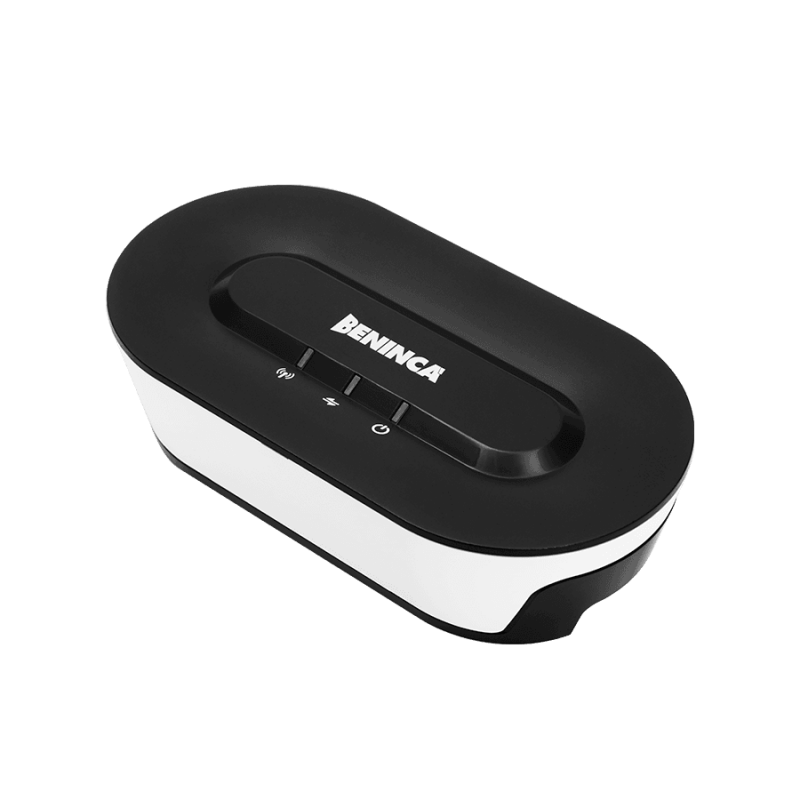 Interface between the system and connected devices. The gateway is equipped with an integrated WiFi module with option of direct connection to the control unit and radio transmissions on a frequency of 433.92 MHz with 8 channels and triple coding: Advanced Rolling Code, Rolling Code and Fixed Code. Can manage up to 74 devices.
i.HOOP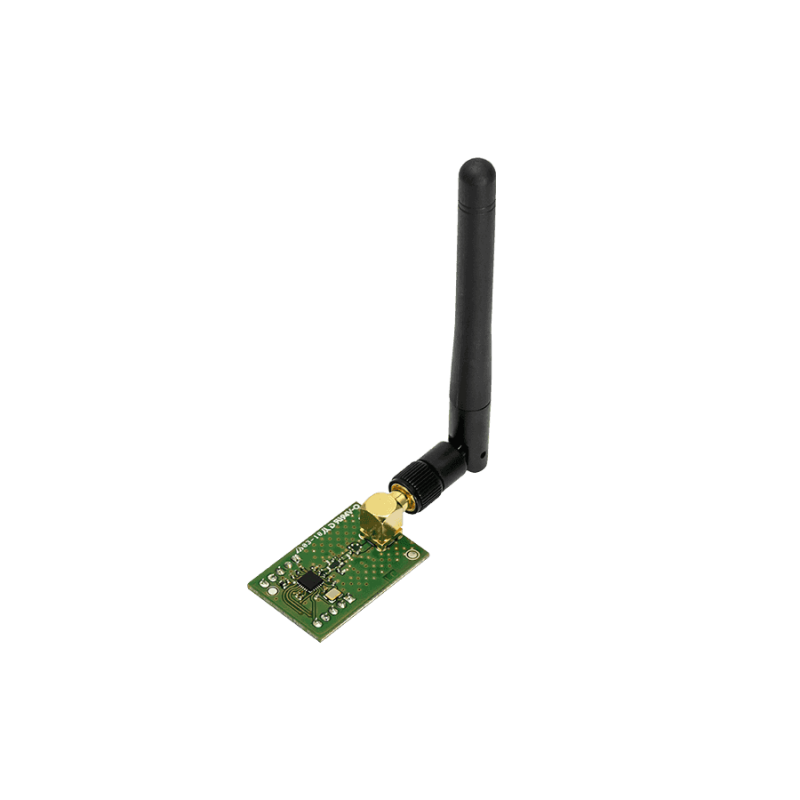 868 MHz transceiver module to install on the HOOP gateway control unit. Permits bi-directional communication with automation devices for remote control of status.
g.MOVE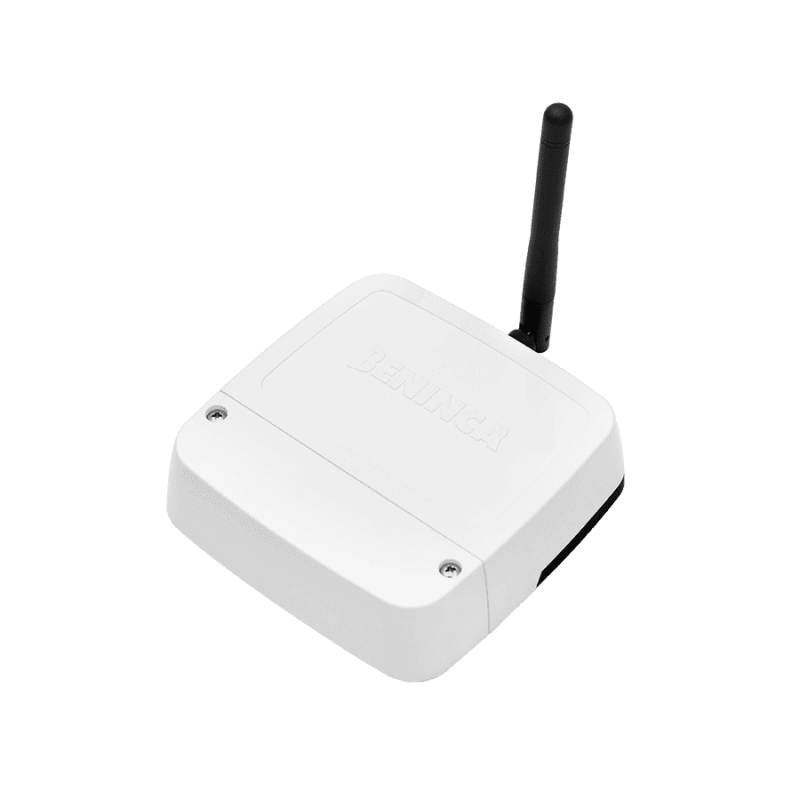 868 MHz module to install on control units for remote control through automation apps. Equipped with two voltage free control inputs, two 250V 5A relay outputs and an 868 MHz stylus antenna, with RGB LED for diagnostics and programming.