BENINCÀ, A STORY SPANNING OVER 40 YEARS
Benincà – the brand specialising in the production of automated gates – is the brainchild of two brothers who, in 1979, joined forces, driven by a strong desire for independence.
A bond that has shaped Benincà's values and entrepreneurial choices, reflecting a brand that is more than just a name. It's family.


RESPONSIBILITY
Words, facts, and products represent us at all times.

LOYALTY/RESPECT
The company is made up of people with different skills.

PRIDE
Being part of a group and representing it.

PASSION
Is the key to enthusiasm and faith in the future.
VISION

Benincà; good products, good people, one family.

MISSION

Like a family.
We support our partners and customers to grow together, a synergy defined by trust and built with care. We share products and services for the safety and freedom of people, which make us proud of our name.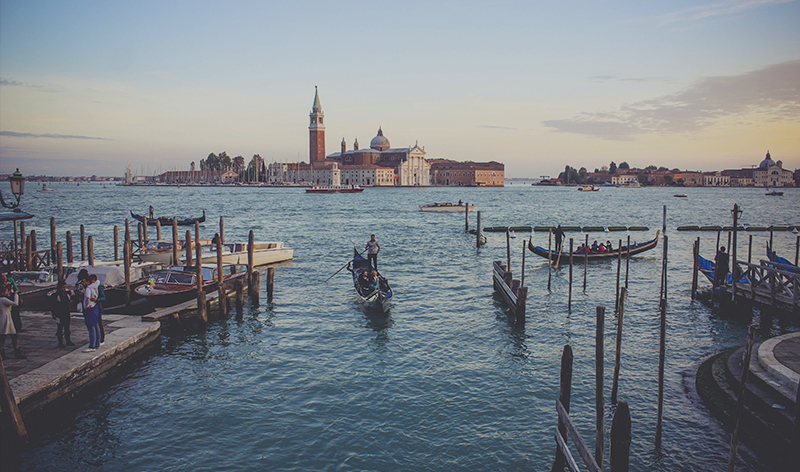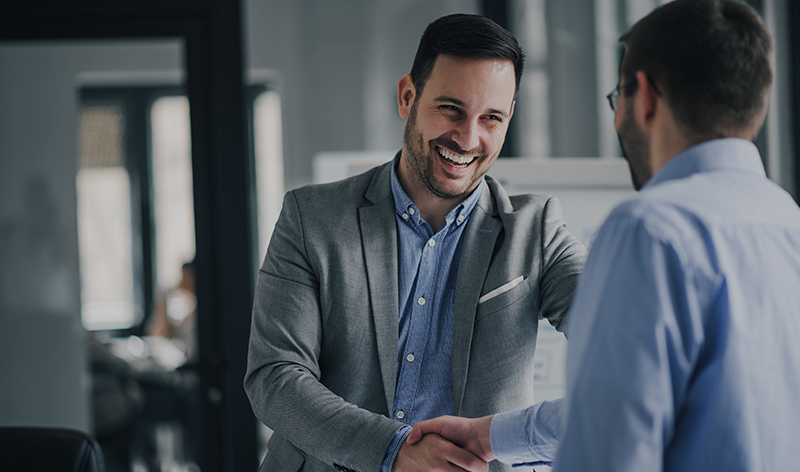 FACE-TO-FACE
RELATIONSHIPS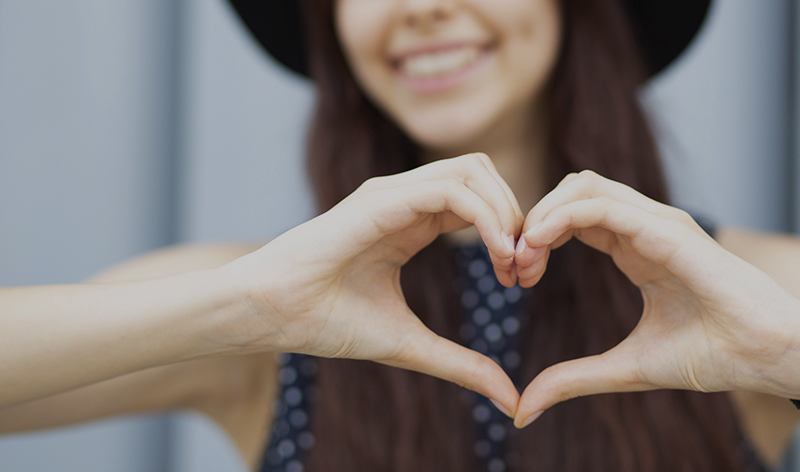 OUR RESPONSIBILITY
Our Benincà technology ensures security, comfort, and freedom in people's everyday life. By meeting our corporate mission, we are increasing our value in a sustainable way:
• We have patented the so-called Saving Energy System for our motors (ESA System), which reduces absorption during standby phases, and thus energy consumption

• We have installed a photovoltaic-powered air conditioning system at our premises to increase the well-being of our employees

• We financially support the culture and welfare of our territory and ensure the well-being of our community by not offshoring

• Competence has no gender. That's why we decided to focus on people's skills to build a team where men and women have equal opportunities