X.BE is the new electronic interface board between the KNX home automation system and Benincà automation devices invented inside the Smart Home project.
---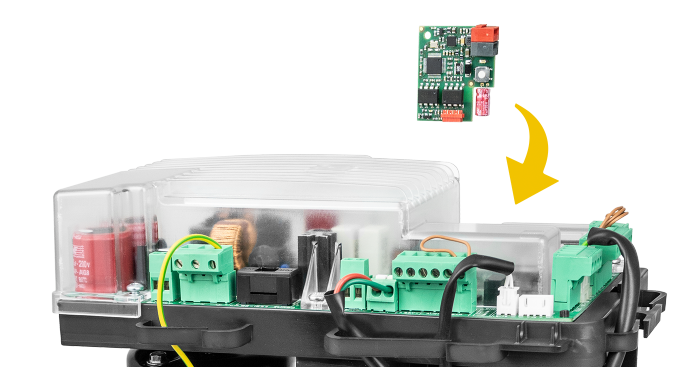 ---
X.BE
This module allows integrated management of the automation devices with the KNX home automation system. With a KNX supervision system, users can control automation, query the status of inputs, or simply access statistical parameters (such as the number of maneuvers to manage scheduled maintenance). Integration of the KNX system makes it possible to bring the intelligence of home automation to gate automation, creating the option of configuring scenarios or sending commands automatically under certain conditions through the connection of only 2 wires (KNX bus).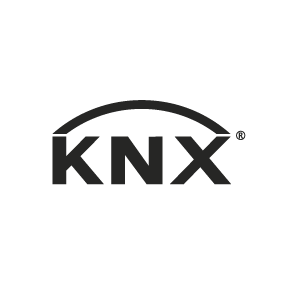 Integration at your fingertips. KNX protocol. In the world of home automation, intelligent home and building management, solutions are always needed to allow the connection of several objects and devices that are very different from one another. There are different ways of reaching remote control modes and an integration of different types of devices. One of these is KNX protocol. This protocol is one of the world's open standards. It allows automated and decentralised management of technological systems in a broad range of structures (buildings, industries, offices, etc.) from a standpoint of evolved construction that adds value to services for people, comfort and energy efficiency.