Dubai UAE - Expo 2020 car parks
Benincà at Expo 2020 Dubai. We have manufactured and provided all the access control systems of the Expo's parking areas. The installation was entrusted to Al Adel Automatic Doors, our partner in the UAE.
Expo 2020 Dubai has already exceeded 6 million visitors since it opened its doors. Every day, throngs of people flock to the event's wonderful pavilions, where 192 countries present their best talents and opportunities for the future. Sustainability, mobility and innovation are the hot topics that pavilion Italia addresses with beauty and creativity. For this prestigious event, Benincà has proposed the EVA barriers for the Expo Centre in Sharjah and the VE.650 for the Expo's accesses.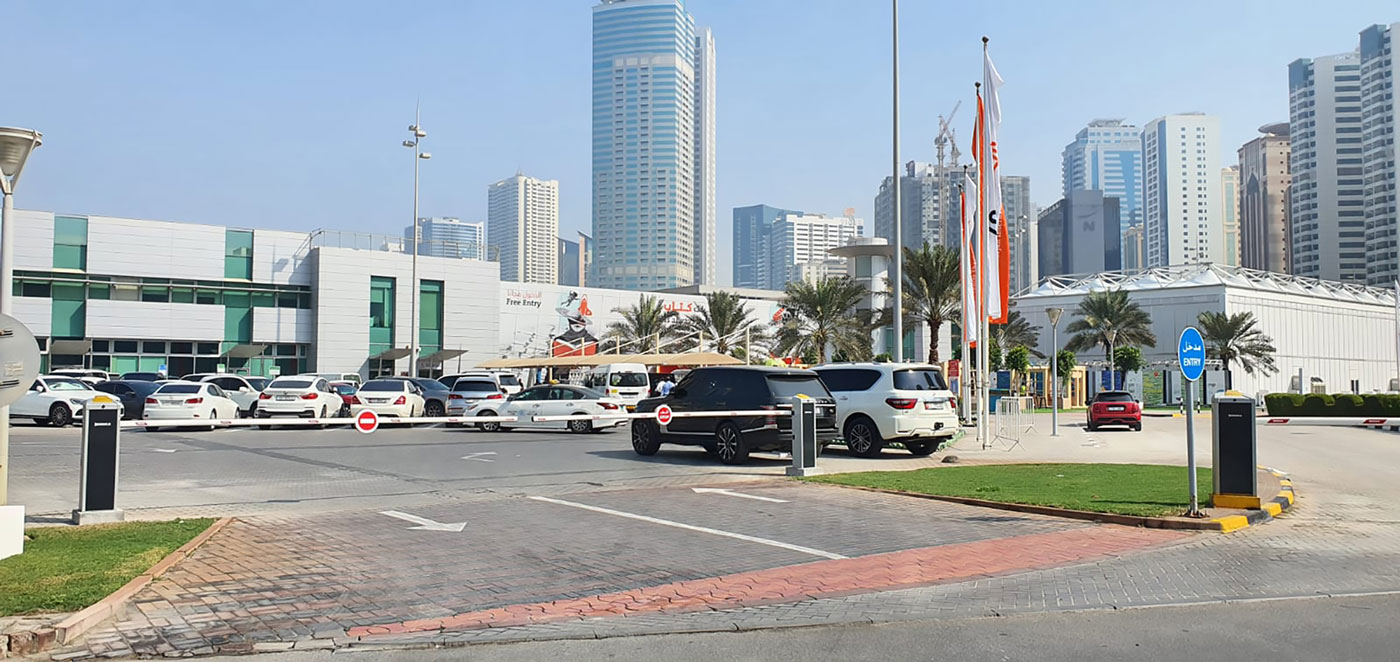 Both models ensure high performance throughout their long lifecycle. Moreover, they are perfectly in line with the Expo's theme since their installation involves low energy consumption, thanks to the switched-mode and solar panel power supply. "We have technological innovation and energy saving at heart – says Enrico Centofante, PM of Benincà Group – Over the years, Benincà Group has developed products and technologies, such as the ESA (Energy Saving Automatic) System, that help reduce energy consumption significantly when managing automation devices, and even eliminate it when they are in stand-by. Innovation is a perpetual process. That's why our R&D department is constantly working to raise the bar in terms of performance, resistance, and durability, even when weather conditions are demanding, like in the Gulf countries."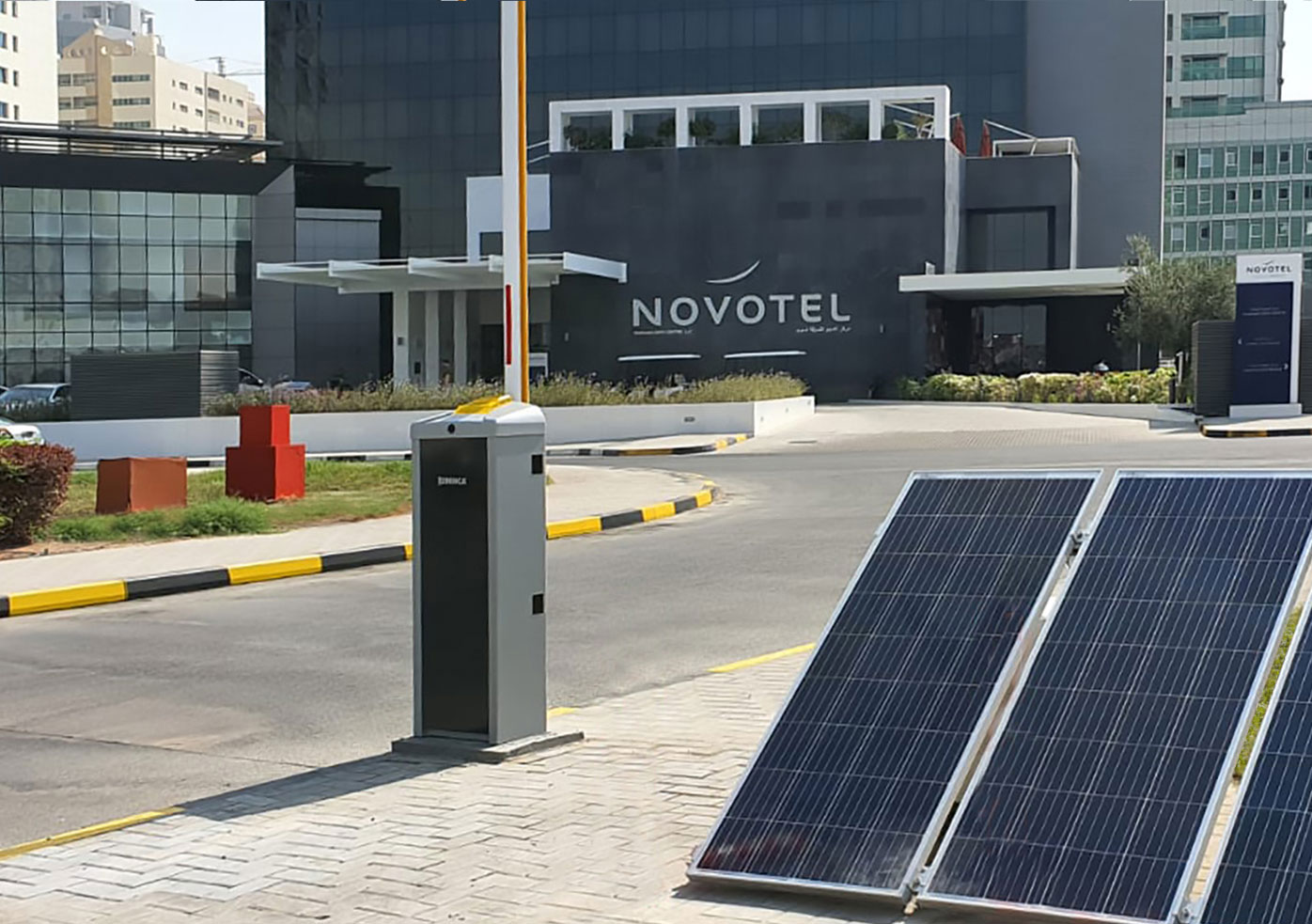 Benincà's presence at Expo 2020 Dubai reveals another important value: the Group's relationship with its international partners, who bring the same standards worldwide, always ensuring quality and reliability. Al Adel Automatic Doors, has been collaborating with Benincà Group since 2014. As Alberto Borinato, Area Manager at Benincà Group, says: "This is what happens with our partners. We share the same approach and values. We play in the same team and are members of the same family. That's the spirit with which we take on the most demanding challenges."